Description
For homeowners with large gardens, the Toro® TimeMaster® covers more ground in far less time. The sleek, lightweight body is surprisingly easy to manoeuvre, making it simple to circle trees or shrubs. The Dual-Force™ twin blade cutting system combined with Toro Atomic blades makes light work of grass cutting on a large scale and whether you collect or recycle the clippings, you're sure of a superior quality of cut.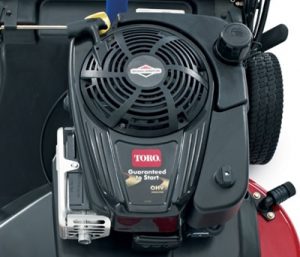 11.9 N·m Gross Torque Briggs & Stratton® OHV
Powerful 11.9 N·m (8.75 ft.-lb) gross torque Briggs & Stratton OHV engine delivers the performance and durability that Toro is known for.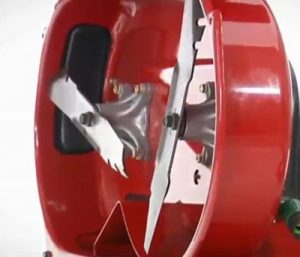 Dual-Force™ Cutting System
The Dual-Force cutting system and Toro® Atomic blades cut grass into a fine mulch for a superior quality of cut and a healthy, lush lawn.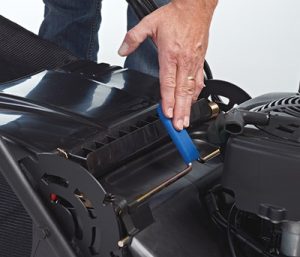 Quick Stow Lever
The TimeMaster has two storage positions for easy compact storage and convenient handle height positions to insure a comfortable mowing experience for any operator.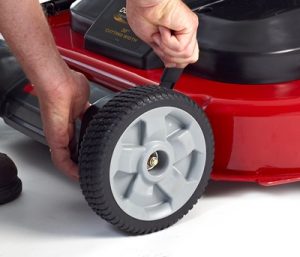 2 Point Height-of-Cut
You can easily adjust the deck height at 2 points instead of the hassle of walking around the mower to adjust 4 different levers.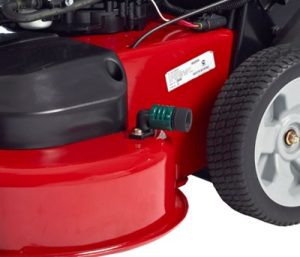 Washout Port
Attach a hose to the mower deck to easily clean the under side of the deck.