Description
Serious results without serious work. Our best selling snowblower machines can cut up to a third of your snowthrowing time.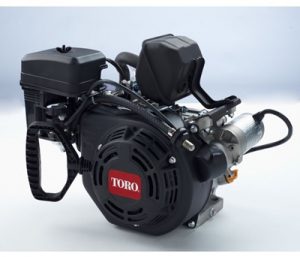 Toro Premium 212cc 4-cycle OHV Engine
The smooth Toro Premium 4-cycle OHV engines provide years of dependable and powerful performance. These engines have been tuned specifically for the machines they power to provide optimal performance. With unmatched governor response, these engines deliver power faster when you need it most.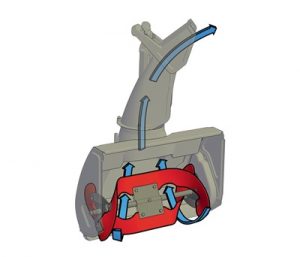 Power Curve® Technology
This technology, with curved rotor and inverted funnel housing moves more snow in less time and virtually eliminates clogging. Wide rubber paddles propel the snowthrower forward while cleaning down to the pavement.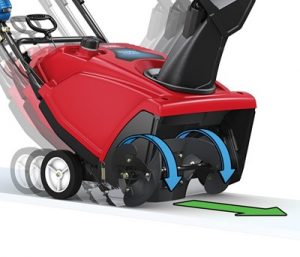 Power Propel® System
This system takes the work out of snowblowing. An innovative pivoting scraper keeps the rotor in constant contact with the pavement, making the job quicker and easier. (Select models only.)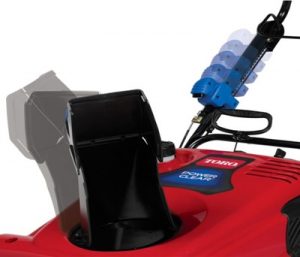 Quick Shoot
Quick Shoot control lets you change the chute direction without even slowing down. Just squeeze the trigger and slide the handle-mounted grip to throw snow exactly where you want it.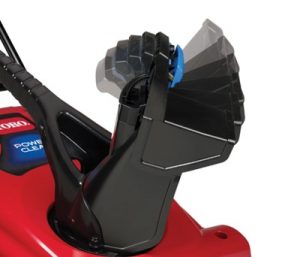 Zip Deflector
Throw snow high, low or in-between. The deflector locks into any angle in less than a second-with just a touch of your hand.